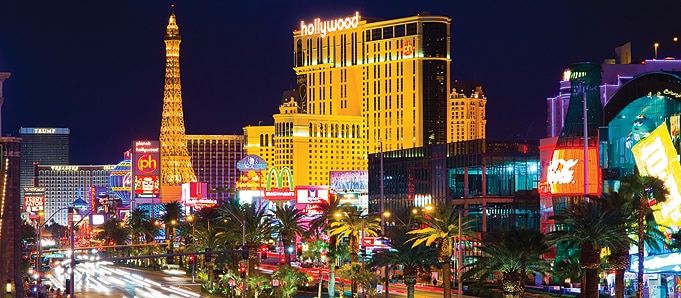 If You Only Have One Day to Sight See in Las Vegas
In the City of Las Vegas, a one day visit can truly stretch an entire 24 hours! One of the most unique cities on earth; the bright lights and excitement of this city never end with the passing of the ...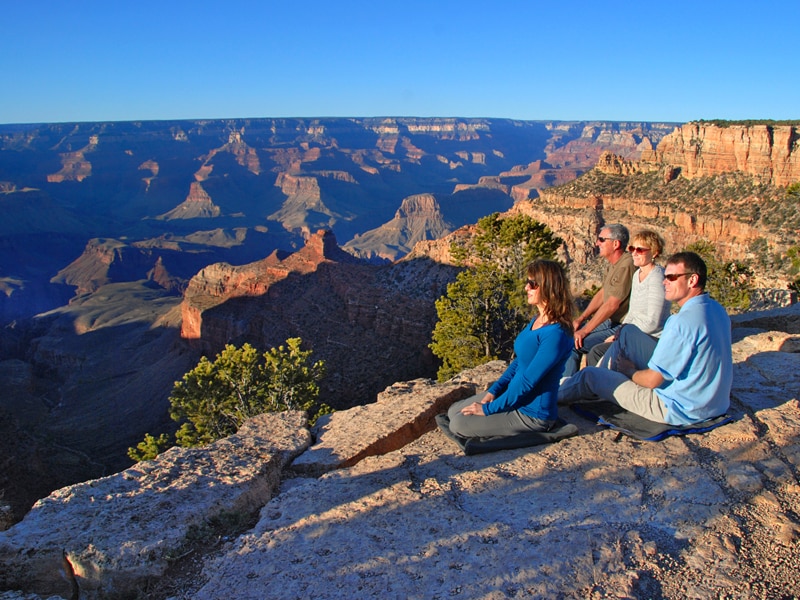 Best Place to See the Sunset at the Grand Canyon
Shoshone Point, Grand Canyon's Hidden Sunset When asked, "where is the best place to watch the sunset at the Grand Canyon?" my reply has always been, "well, there really is no bad spot". And it's tru...