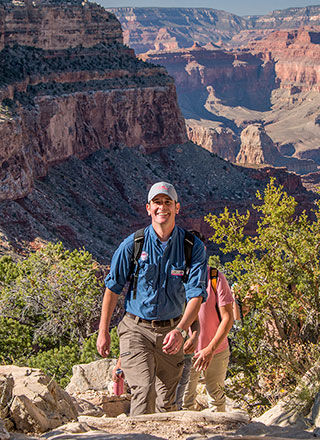 Pink® Jeep® Tours Introduces Two New Tours At Grand Canyon South Rim
Visitors now have more options than ever for their Pink Adventure tour of the Grand Canyon, as the company is proud to announce two new tours to their incredible lineup. Introducing the Hermits Rest Tour and the Hermits Rest Sunset Tour, featuring new destinations, breathtaking scenery, and once-in-a-lifetime memories.
The Hermits Rest Tour, which lasts about three hours, gives guests a "backstage pass" to the Grand Canyon...