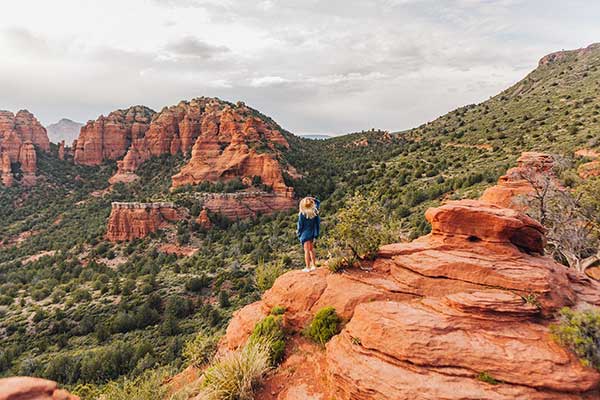 Looking for a life of adventure? Who isn't? Most of us know that on our death beds, we won't be wishing we had had more boring, forgettable experiences. As humans, we crave adventure, excitement, and thrills. Maybe it's a little cheesy, but honestly, those are the things that make life worth living.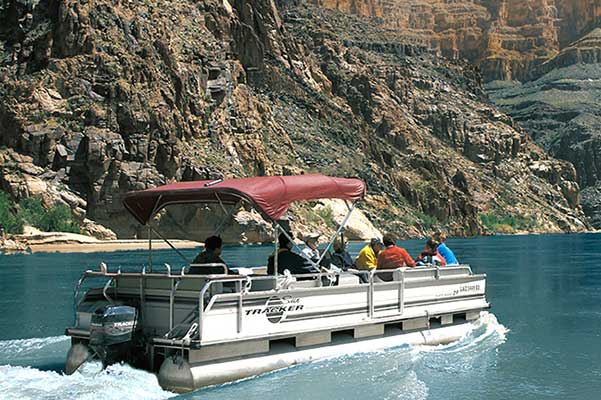 If you're looking to add more adventure to your life, one of the greatest ways to do it is through travel. Travel provides you with a lot of opportunities for adventure -- maybe even more than you might realize. When we travel, we're putting ourselves in unique situations and circumstances that we've never been in before. We're opening up to new possibilities and experiences. In short -- we're ready for adventure.
So how do you add that adventure to your travels? Here are five tips:
Create a bucket list. You'll be more likely to seek out adventure if you know exactly what it is you're looking for. Try to think outside the box -- where have you always wanted to go (Vegas, anyone?)? What have you always wanted to try? Even if it's close to home or doesn't seem like a typical "bucket list" item, put it on the list. The only thing that matters is that it matters to you.
Get outside. Most adventurous activities are done outdoors. Instead of spending all your travel time in a museum or theater, make time to explore the great outdoors, whether it's with a hike through the red rocks of Sedona, a picnic in an open field, a guided outdoor tour, or a specific high adventure activity, like rappelling or whitewater rafting. Your options are endless, no matter where you go.
Every trip counts. Do you travel often for work? Are you just visiting family a few hours away? Have you ever explored the next town over? The thing is, there is always something to do, no matter where you go! You don't have to be in the Amazon Rainforest or on the Nile to add a little adventure into your life (although we highly recommend the Grand Canyon. Just sayin'.). Get creative and make the most of every little trip.
Splurge a little. This is your life -- invest in it! Memories are almost always worth it. Save up for your vacations, and build a little wiggle room into your budget so you'll be ready when adventurous opportunities come up.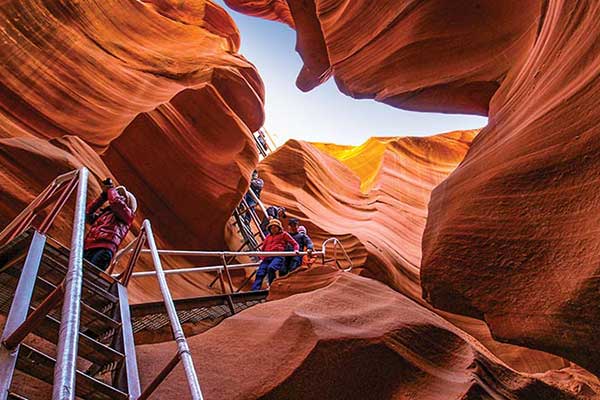 Take a tour. More specifically -- take the right tour. The wrong tour is going to take you to the tourist traps and overdone photo ops, with a dull-as-dirt guide herding you around. The right tour is going to immerse you in the landscape and culture, take you off the beaten path, and show you what your destination really has to offer, all with a fantastic tour guide that is passionate, prepared, and a ton of fun. It's a great way to add a little adventure to any trip.
Jeep tours are actually the perfect combination of adventurous, informative, beautiful, and out-of-the-box experiences. And with jeep tours at various hotspot destinations, like Las Vegas, The Grand Canyon, Sedona, and the Smoky Mountains you're sure to find one that satisfies your need for adventure while helping you get a good look at some of the world's most stunning locations.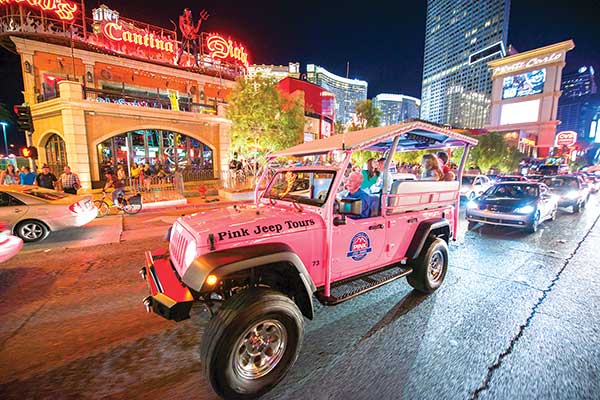 The truth is, any kind of travel can become an adventure with a little bit of planning and the right attitude. Use these tips to turn your next trip into an adventure, and experience the world in a whole new way!
---