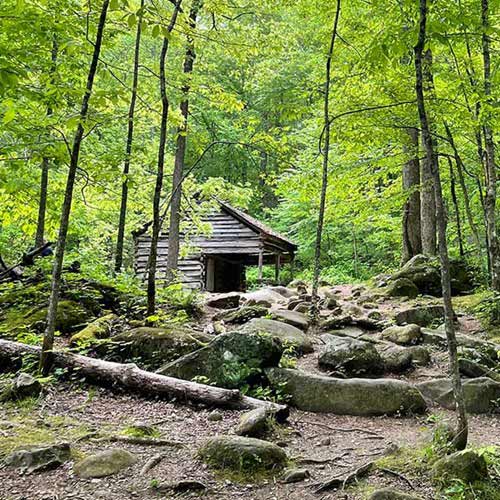 Inspired By... Trees That Talk
We are always searching, listening and learning. Here, you'll find a few things that have recently stretched our minds, increased our pulses and inspired us to dream.
...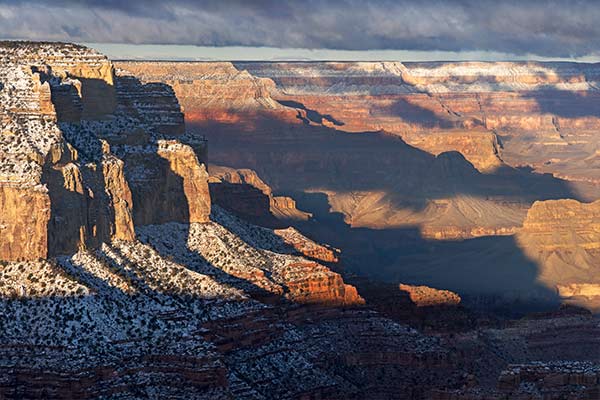 The Canyon by Snowlight
"Unflinchingly real, yet spectral as a dream… It is the soul of Michael Angelo and of Beethoven." Charles Higgins knew how to make a point. His words hang in the air with crystalline breath as we make our way along the rim. Snow underfoot and light dancing, we invite you to come along.
...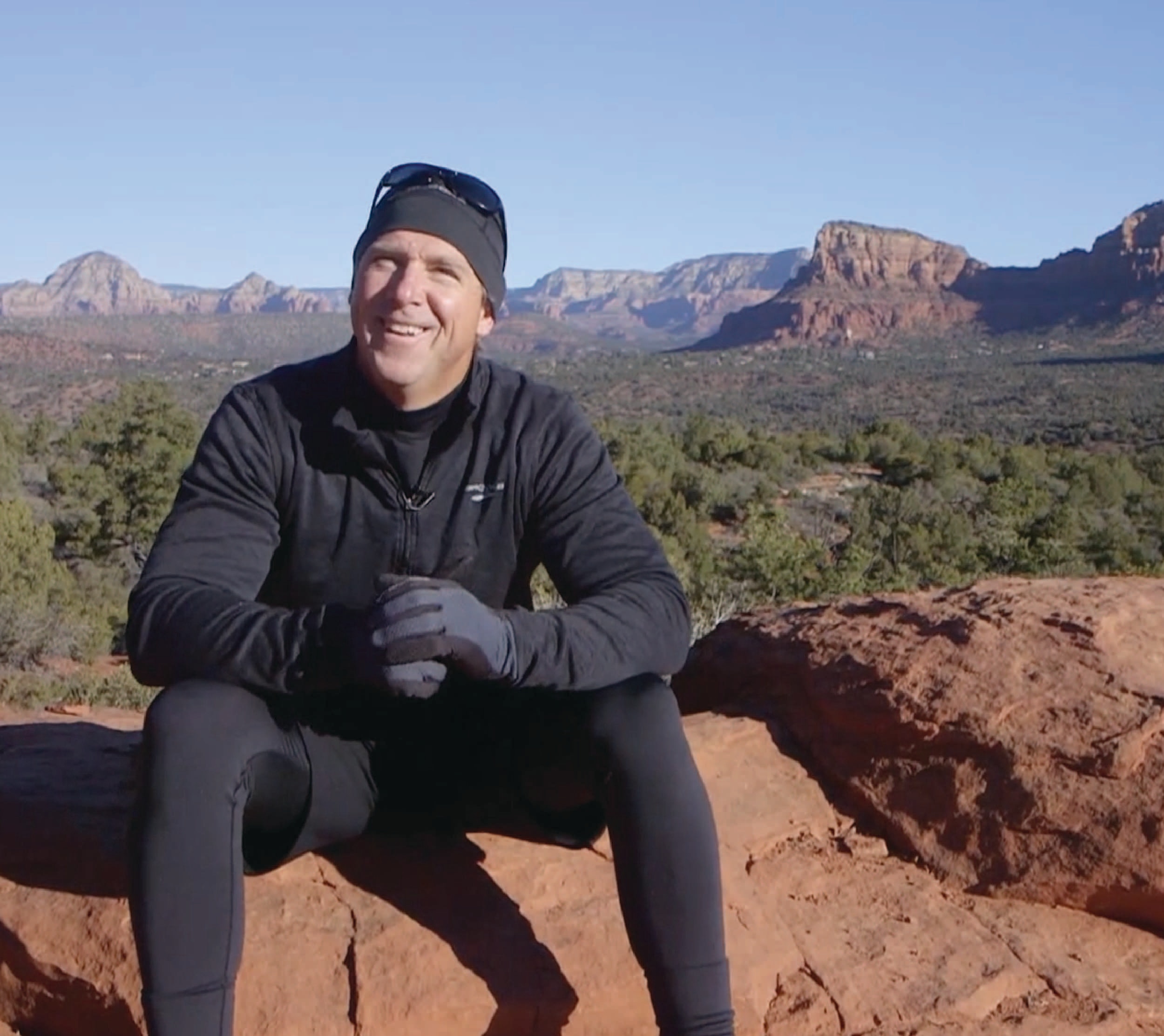 In Their Element: Daniel Wishnewsky
Adventure Guide Daniel Wishnewsky hits the trail running before sunrise, often in the wee hours of the morning. He's part of that rare breed of earlier than early morning people...
...