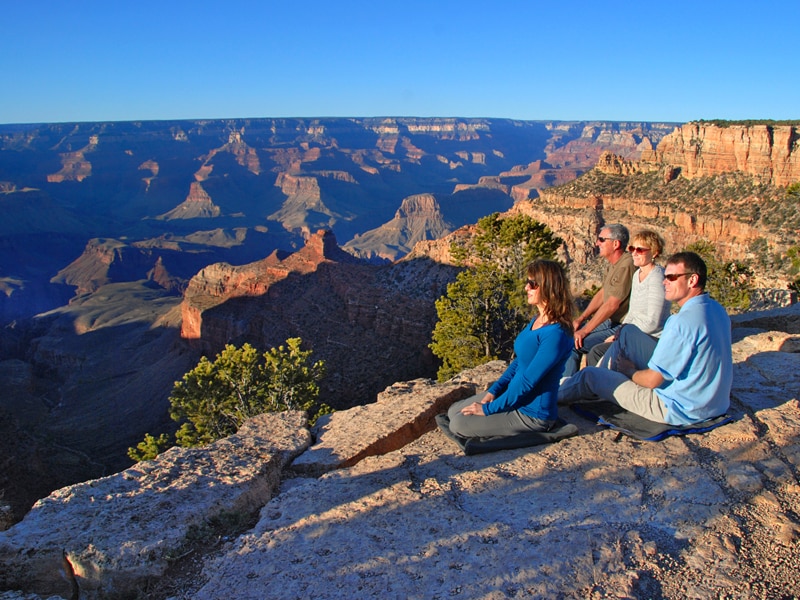 Best Place to See the Sunset at the Grand Canyon
Shoshone Point, Grand Canyon's Hidden Sunset When asked, "where is the best place to watch the sunset at the Grand Canyon?" my reply has always been, "well, there really is no bad spot". And it's tru
...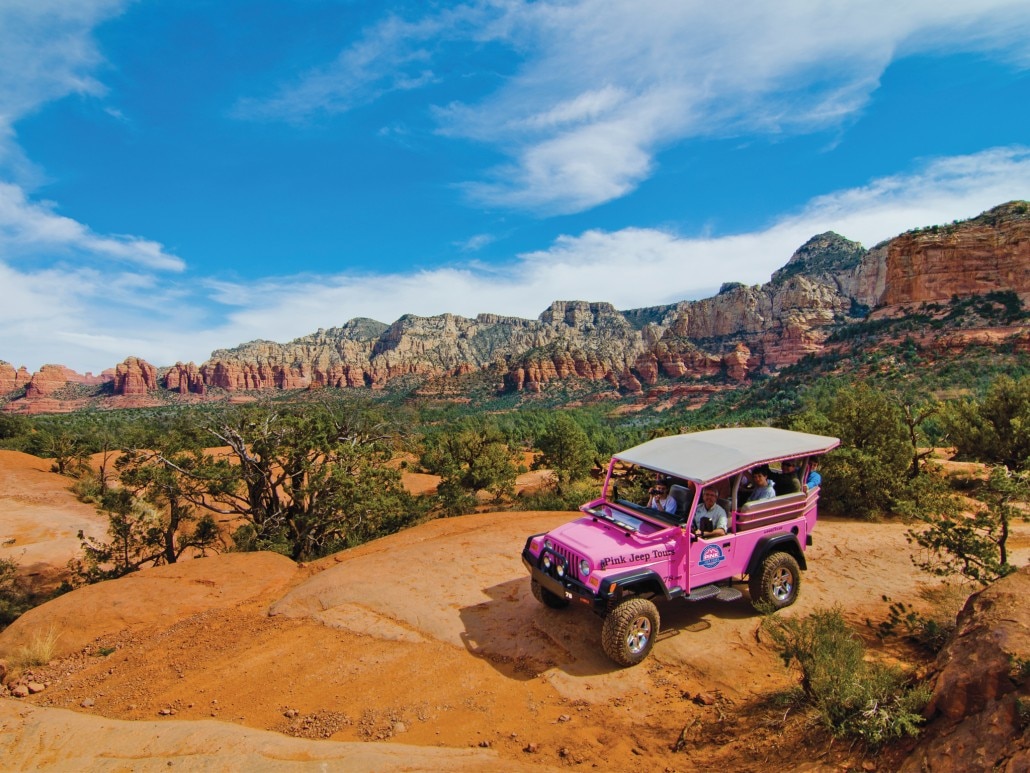 Sedona - A Must See when Visiting Phoenix
Are you thinking of visiting Sedona? Well, grab your camera and let's explore of one of the most visually stunning places in the world! With a population of about 15,000, Sedona is a small, peaceful
...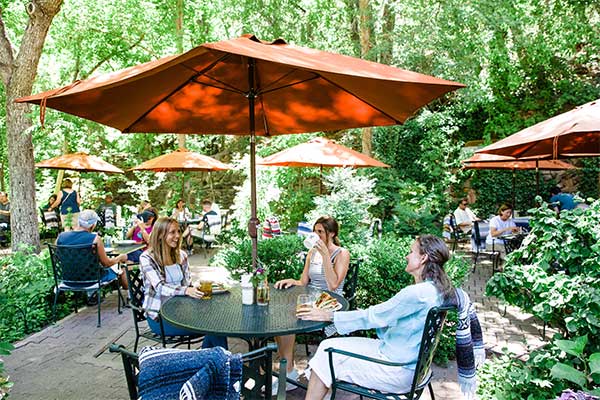 A local's Perspective of Sedona's Best Offerings
Having lived in Sedona for 15 years, I've earned my status as a local, and by Sedona standards I'd even be considered a native at this point! Here is a selection of some of my favorite haunts and thin
...