We all know the things Las Vegas is most famous for: the casinos, the entertainment, and the nightlife. The variety in Vegas is enough to get your head spinning. It's not always a bad thing, but it can sometimes leave visitors wondering what else Vegas might have to offer.
There isn't a more perfect time to explore the unique side of Vegas than on Labor Day weekend. Summer's dying down, you have the day off from work, and you're looking for the perfect way to relax and create some lasting memories (preferably ones that have nothing to do with losing all your money at the blackjack table). Here are three amazing activities that will show you a new side of Vegas this Labor Day!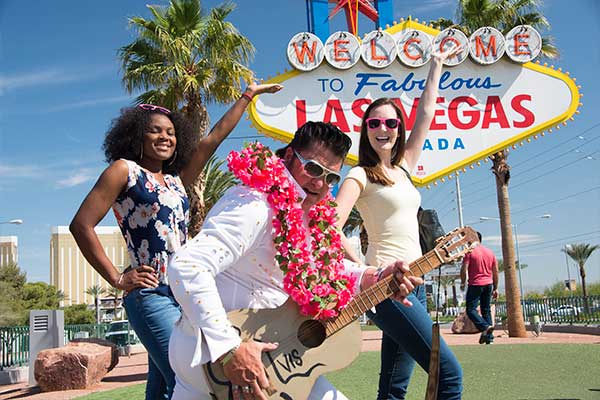 Take a jeep tour
The jeep tours in and around Vegas are legendary, and for good reason. The guides alone make the trip worth it; they're not only a ton of fun, but they've got some incredible knowledge about Vegas that'll leave you with a new perspective on the city. There are night tours of Vegas itself that are perfect for groups and families (you can't say that about every show in Vegas!), and some tours will even take you out of the city to show you some of the desert beauty just on Vegas's outskirts, like in the Valley of Fire or Red Rock Canyon. It's one of the most unique experiences you can have in Vegas!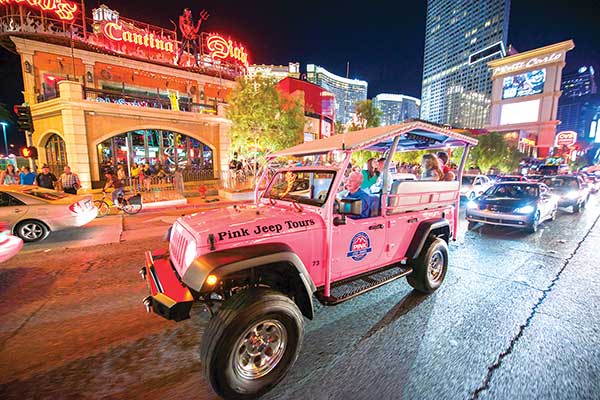 Hit up a Vegas pool party
Many of the resorts in Vegas have elaborate pool setups, making them perfect spots for hosting infamous pool parties when the weather is right. And in Vegas, on Labor Day -- the weather is right. This is definitely a good choice for those looking for a unique party scene in Vegas, since the pool throws in something a little different from the usual nightclub options. Make sure you do your homework before you go, to find out when the best DJs will be on stage. And remember that most of these parties are restricted to guests 21 and older, meaning this isn't a great option for families.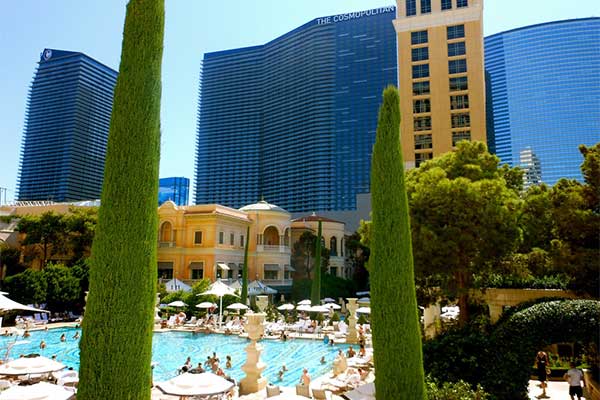 Bellagio Hotel pool photo by Sara Lou

Get out of town
Especially if you're in Vegas for all of Labor Day weekend, you'll probably get to a point where you need a little escape from the flashiness. Lucky for you, some great options are nearby. The Hoover Dam is only a short drive from Vegas, and is a manmade marvel that you don't want to miss. You can even schedule a guided tour of the Hoover Dam so that all you have to do is sit back and relax.
Or, there's always the Grand Canyon, if you're looking for something even more...well, grand. This must-see destination is only a few hours away from Vegas, and is made even more accessible by visiting on a tour (no driving yourself means no stopping for directions; now that's a great roadtrip!). Tours of the Grand Canyon from Vegas might take up most of your day, but they'll give you the adventure of a lifetime!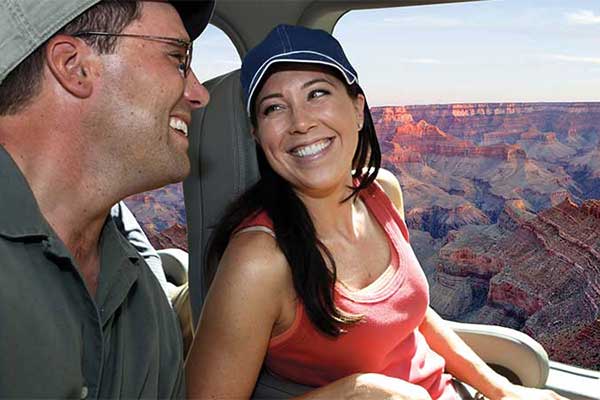 Sure, these three options might not be what first comes to mind when you think of Vegas, but they're all sure to give you a Labor Day weekend in Vegas that you'll never forget. So don't spend your Labor Day doing all the same old activities in Las Vegas; branch out, explore, and make the most of your last day of summer!
---