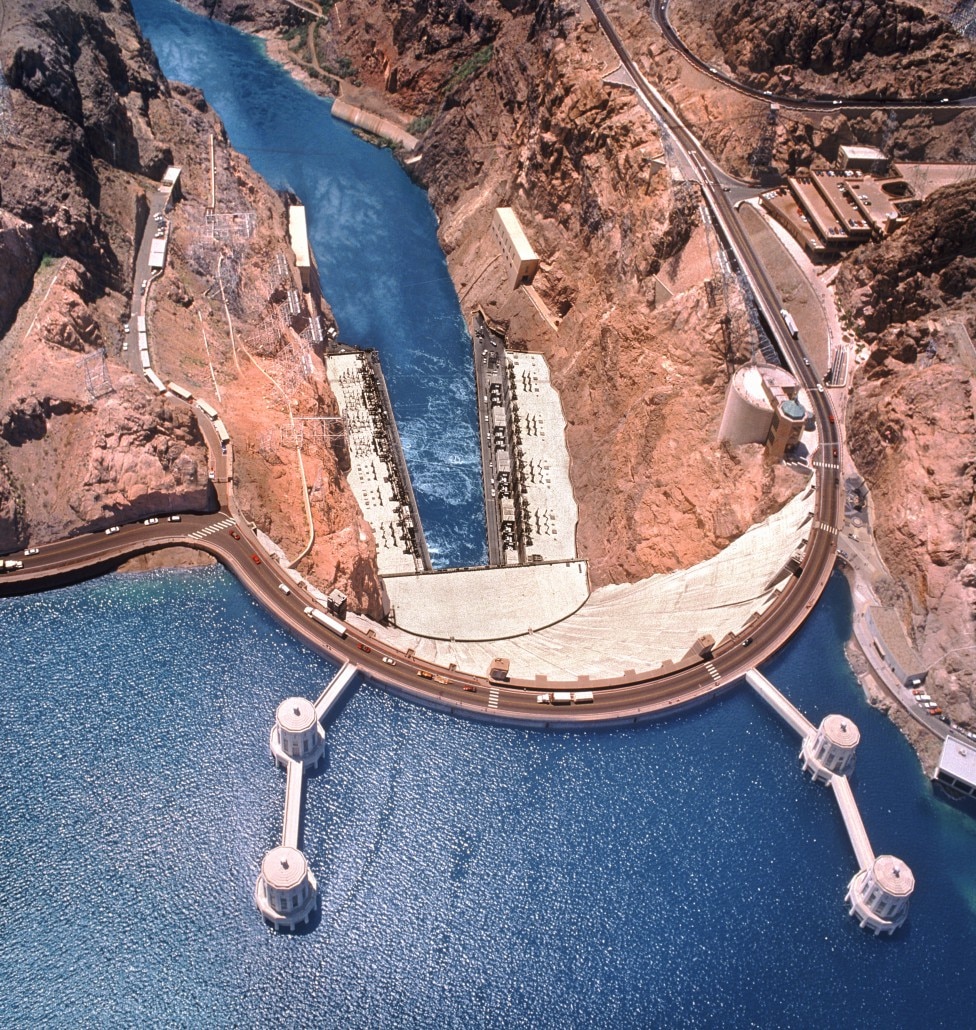 The Hoover Dam has Huge History
The Hoover dam was built during the Great Depression. Construction of the dam began in 1931 under the supervision of the Bureau of Reclamation. Six different companies were contracted to build the dam
...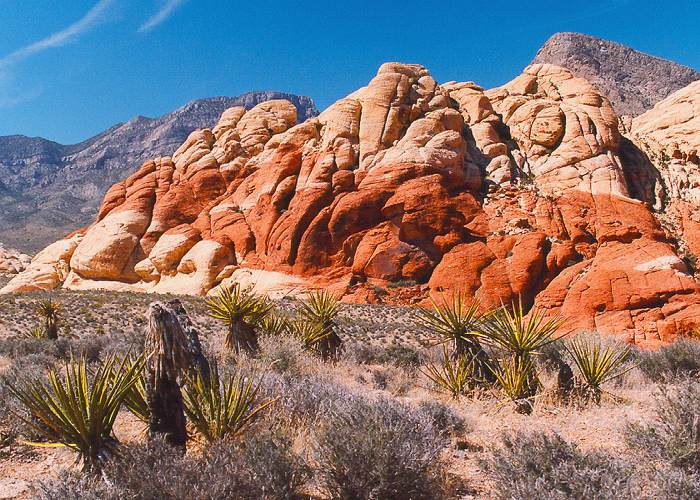 The Geology of Nevada's Red Rock Canyon
The Red Rock Canyon National Conservation Area covers almost 200,000 acres of beautiful, natural terrain in the Mojave Desert. Visitors flock to this park for the outdoor activities as well as to gaze
...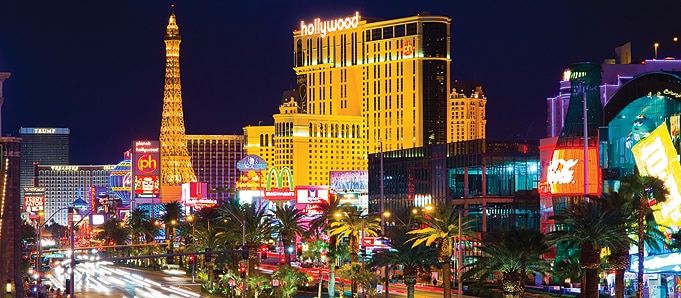 If You Only Have One Day to Sight See in Las Vegas
In the City of Las Vegas, a one day visit can truly stretch an entire 24 hours! One of the most unique cities on earth; the bright lights and excitement of this city never end with the passing of the
...