Spring break in Las Vegas—sounds like a no-brainer, right? Known for its flashy casinos and elaborate parties, Vegas seems like the perfect spot for the typical college student, "Spring Break gone wild" scene.
But not so fast! Believe it or not, Vegas is actually a great destination for anyone on Spring Break—coeds, teachers, and families alike. Here are five reasons why Vegas is a great place to spend your Spring Break, regardless of age, interest, or luck at Blackjack.
1. The Hoover Dam. The Hoover Dam is a manmade marvel, and it's only a short drive away from Vegas. Rich in history, legend, and photo ops, the Hoover Dam is a great destination that will get you away from the flashing lights of Vegas, and keep everyone in your party entertained. Want to make sure you get the most out of your visit? Take a guided tour. These incredible Hoover Dam tours are based in Vegas, meaning they offer hotel pickup and dropoff, and you'll have your own personal tour guide to answer all your questions and take you to all the best viewing areas.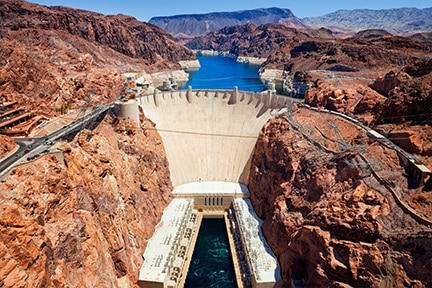 2. Food, glorious food. You could probably spend your entire day eating your way through Vegas. If you've got a foodie or two in your group, Vegas should definitely be in the running for your Spring Break trip. From high-class restaurants to small, unique diners, you'll be able to eat what you want, when you want it.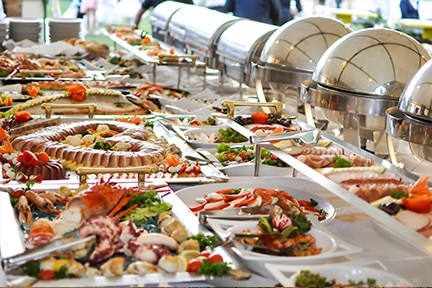 3. The shows. Okay, so not all the shows in Vegas are winners. But there are some great ones! If you're not too picky, take your chances at one of the last-minute ticket stands on the Strip; you'll get a great deal on same-day shows. If you're bringing kids with you, make sure to vet the shows for family-friendliness first; not all Vegas shows are appropriate for all ages!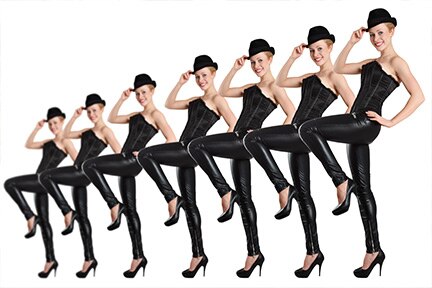 4. Jeep tours of the city. Even if you think you've seen Vegas, if you haven't seen it on a Jeep tour, you haven't done it right. Jeep tours take you to all the best spots in the city, including the famous "Welcome to Las Vegas" sign, Wedding Chapel Row, and the High Roller. Want to kick it up a notch? Try a tour with a nighttime departure, so you can take in Vegas at its best—all lit up. If you're really wanting to go big, you can even add a helicopter ride to the experience. After all, it is Spring Break!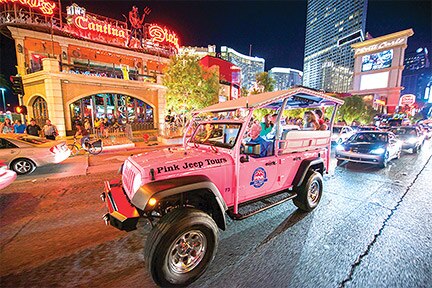 5. The Nevada desert. Surprised? You won't be after you hear all that the desert areas surrounding Vegas have to offer. You could visit the Valley of Fire State Park, with its winding canyon walls and petroglyph covered rocks; or Red Rock Canyon, with sandstone cliffs and panoramic views; or Death Valley, the National Park famous for being the lowest point in the Western Hemisphere. You could even venture out to the Grand Canyon for a breathtaking Southwest experience. All within a reasonable distance, and all accessible through organized, luxury tours, these destinations will almost make you forget about the lights of Vegas (almost).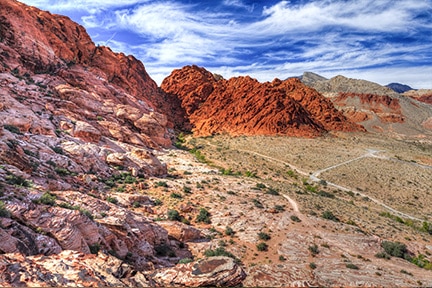 Convinced yet? Then start planning! Spring Break doesn't have to be all about swimming pools and (way too many) drinks, even in Las Vegas. Make Spring Break unforgettable this year, with an incredible trip to Vegas that your whole group can really enjoy.
---