Las Vegas has no shortage of exciting activities. From tamer options like pool lounging and endless shopping, to heart-stopping adventures like zip lining and bungee jumping, there's an activity for everyone and no time to be bored. But we've got to admit: not all Vegas activities are created equal. Here's a look at some of the best activities to do in Vegas that are worth your money, and your precious vacation time.
Ride the High Roller
One of Vegas's newer landmarks, the High Roller is the world's tallest ferris wheel. If you want the best view of Vegas, look no further than the High Roller and its comfortable passenger compartments, which will take you soaring through the Vegas sky. This is one activity that is crowd-pleasing, low-fuss, and a ton of fun. Bonus: some guided tours of Vegas even include admission!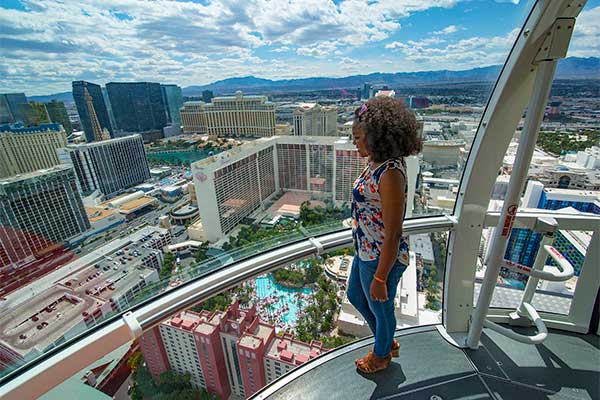 Bright Lights City Tour
Speaking of Las Vegas tours, the is one of our favorites. The Bright Lights City Tour takes you on a journey through the streets of Vegas in an open-air jeep, giving you an unrestricted view of the best sights that Vegas has to offer. Upgrade to the Land, Air & See Tour to add a helicopter ride to your adventure. With evening departures, you'll see Vegas at its best: all lit up.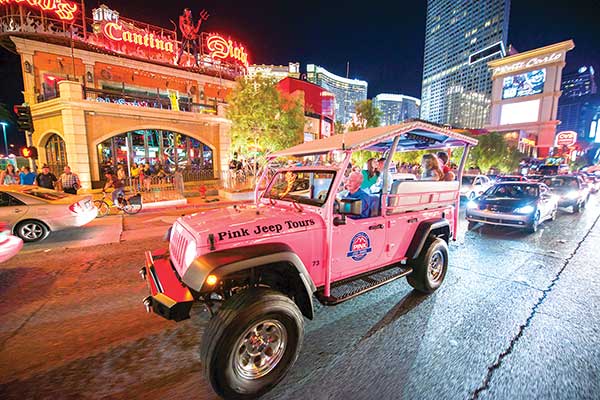 Check out a Las Vegas buffet.
You haven't had a buffet until you've had a Vegas buffet. Many of the most prestigious Strip hotels offer a buffet, but the Bacchanal Buffet at Caesar's Palace has been lauded on more than one occasion as your best option. While the all-you-can-eat experience of a Vegas may prove to be pricier than a smaller scale option, this is one Vegas activity that will leave you feeling like you got a premium experience. You'll also leave feeling very, very full.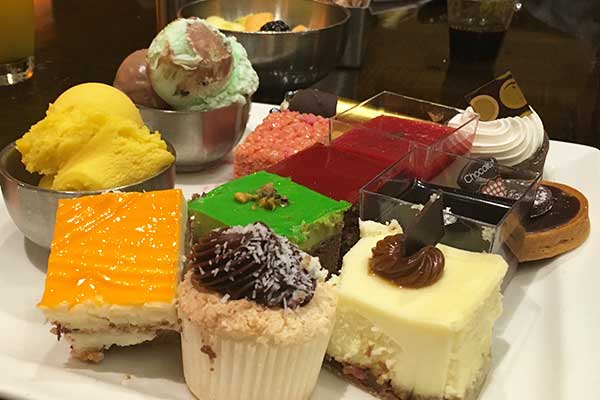 Take a tour of Vegas's natural side.
There's more to Vegas than the Strip. Go beyond the city and explore the fascinating desert landscape of southern Nevada. Your highly trained tour guide will make sure your experience is fun, informative, and totally worth your while. And the options for these tours abound. You might try a popular Hoover Dam tour, to see this massive, man-made wonder in all its glory. You might check out Death Valley, famous for its inhospitable, beautiful landscape. Or check out a Rocky Gap Adventure Tour, which will take you off-roading through the rough desert terrain. Whatever you do, don't miss out on the chance to take the best guided tours you'll find in Vegas!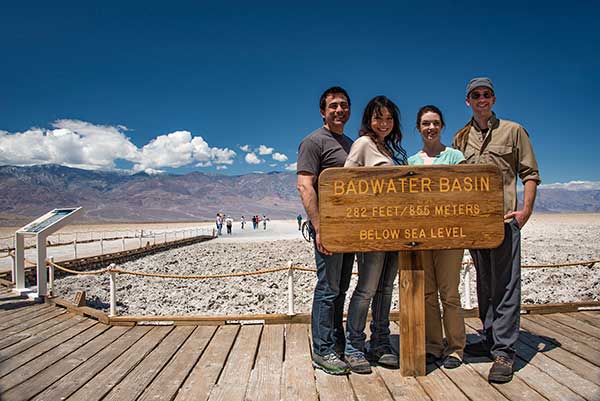 Catch a Vegas show.
Vegas is known as the "Entertainment Capital of the World," for good reason. There are so many shows to see -- from marquee headliners to small, lesser known performers. If you're shooting for a specific, popular show in the evening, be sure to buy your tickets well in advance. If you're more flexible about which show you see and when, there are various options for finding discounted tickets to same-day events.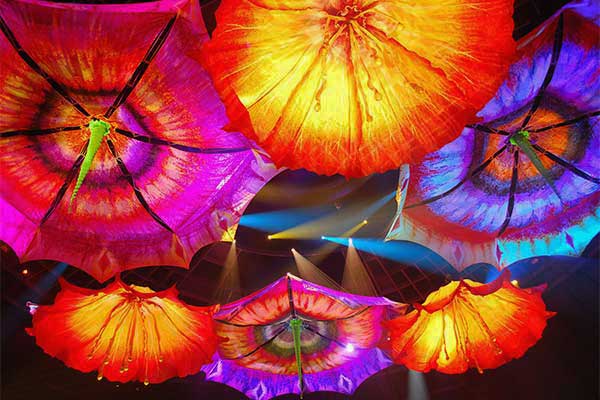 What happens in Vegas may stay in Vegas, but you'll have those memories for a lifetime. Whatever activities you choose to do in Las Vegas, make sure you're not selling yourself short. Create the Vegas experience of your dreams with any of these incredible activities! Or all of them. We won't judge.
---