Believe it or not, summer vacation is approaching fast. Before you know it, the days will be long and sunny, the kids will be out of school, and you'll be wondering what in the world you can do to keep everyone entertained.
While it might be tempting to spend your entire summer at home, enjoying Netflix and the full-blast A/C, we tend to prefer something a little more memorable. We've come up with five ideas for summer fun that will make your summer unique, exciting, and a whole lotta fun.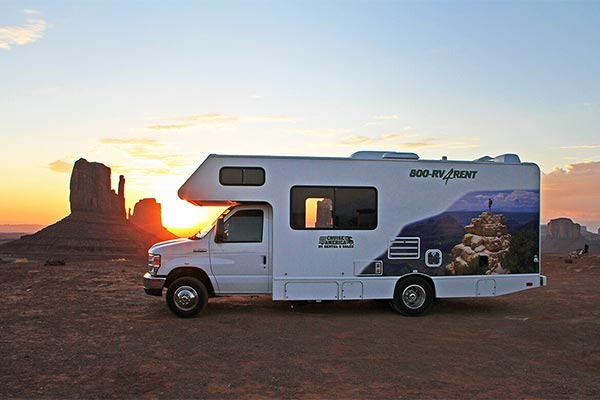 RV it up. Summer road trips are the staples of great summer vacations. Kick it up a notch by renting an RV to cruise the highways in luxury and style. RVs are also great because of their versatility. Take them to the woods, the beach, the mountains, and anywhere in between. If you really want to go big, take the whole summer and follow this map for the ultimate U.S. road trip.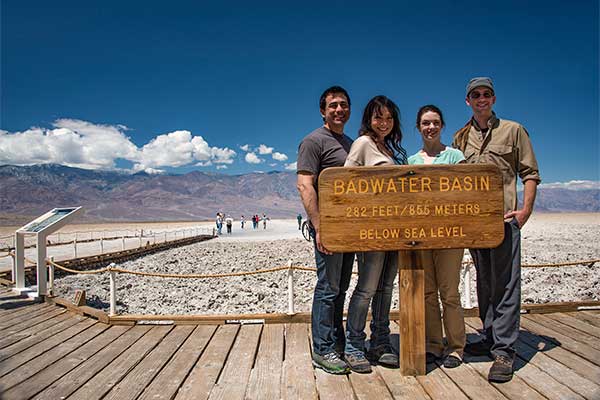 Visit a national park (or two). Did you know that there are 59 national parks in the United States? From coast to coast, there are national parks dotting the country's landscape, and each one offers unique opportunities for learning about the history, geology, and ecosystems of the parks and their surrounding areas. Overwhelmed by your options? The Grand Canyon is always a good choice, and offers a wide variety of activities for the whole family. For an earlier summer trip, check out Death Valley; its extreme summer temperatures make it all but inaccessible after May.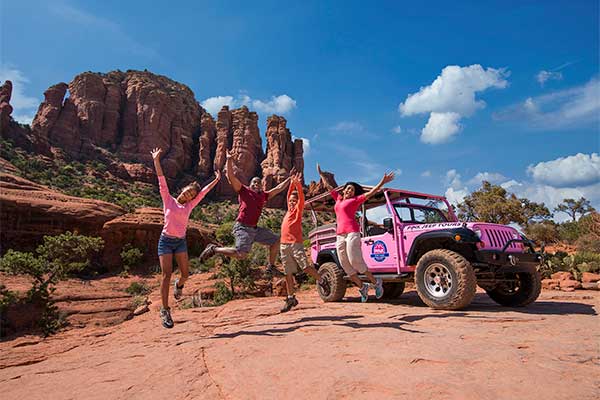 Take a Jeep tour. If you're looking for an activity that will get your whole family outdoors and exploring together, look no further than a Jeep tour. These adventures are unique, memorable, and a ton of fun for families. And with several locations and destinations available, including the exclusive Broken Arrow Trail tour in Sedona, a nighttime tour of Las Vegas, and trips to the famous Hoover Dam, you'll find the perfect way to have a little summer adventure.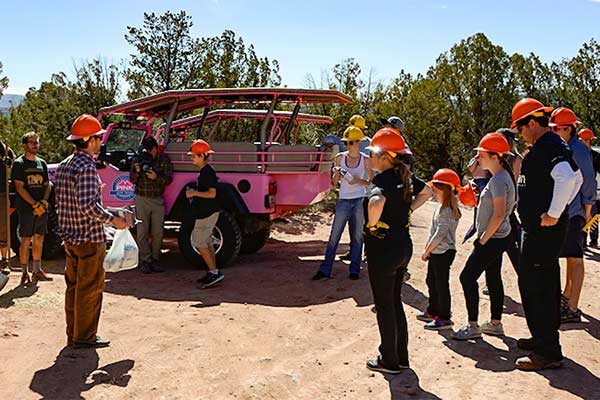 Take a volunteer vacation. If you're looking to do a little good this summer, look into opportunities for family volunteer vacations. These unique, organized experiences give families a chance to give back, whether it's through environmental preservation or community involvement. A quick Internet search should give you some options of volunteer opportunities that work with your family's schedule, location, and budget.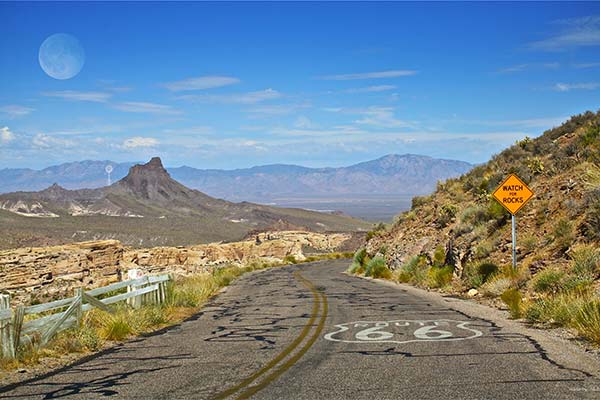 Travel Route 66. Drive along the "Main Street of America" and take in some incredible scenery and sights along the way. With one end in Chicago, and the other end in Santa Monica, California, this route offers a lot of variety, and a lot of adventure. Take a couple weeks (maybe in your RV?) and have a timeless American experience. Take detours if you like (the Grand Canyon and Las Vegas aren't too far away), and enjoy the open road!
Summer vacation doesn't have to be boring or predictable. Do something a little different this year, and make memories that will last for a lifetime!
---