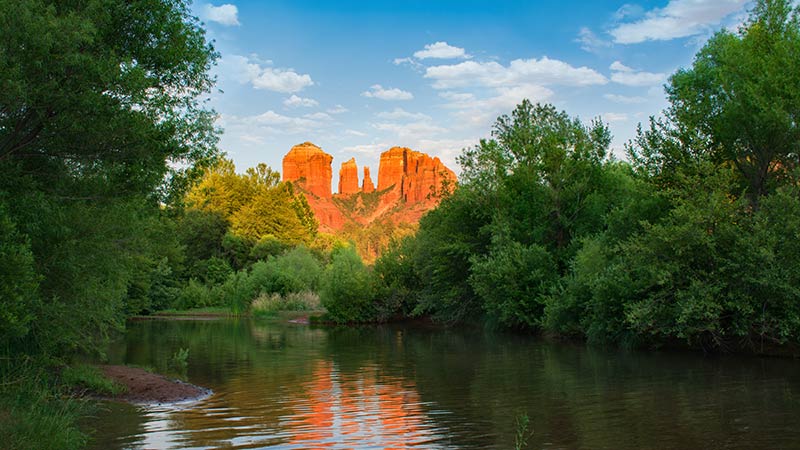 Join us in celebrating national forests and grasslands during the 5th Annual National Forest Week, July 10-16th, hosted by the National Forest Foundation (NFF). In honor of these public lands that are so special and vital to our freedom and quality of life, the NFF is hosting a week-long series of events, including The National Forest Week™ Photo Contest.
The contest opens on Monday, July 10th and closes at midnight (MT) on July 16, 2023. This year's theme invites the public to consider what "Forest Mode" looks like in their life. Whether it is a thrilling whitewater adventure, a quiet evening by the campfire, or a rugged trek on backcountry trails, there are countless ways people engage their "Forest Mode."
Why are National Forests so important?
National Forests and Grasslands provide Americans with 193 million spectacular acres of wildlands. This includes:
More than 9,000 miles of scenic byways to drive
Almost 150,000 miles of trails to hike
More than 4,400 miles of wild and scenic rivers to float
At least 5,100 campgrounds in which to pitch our tents
And 328 natural pools to swim in
Managed by the USDA Forest Service, these public lands host more than 170 million visits each year. Visitor spending pumps $13.5 billion into our economy annually, sustaining nearly 223,000 jobs in gateway communities.
These lands are the foundation of America's outdoor recreation heritage and sustain our way of life. They provide water to millions of Americans in thousands of communities, clean our air, store carbon, and provide timber, minerals, oil and gas and other resources for industry and communities.
How can you engage in National Forest Week?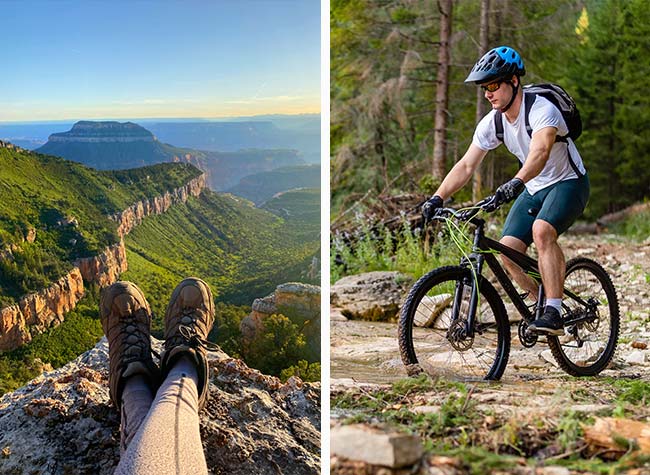 National Forest Week Photo Contest
Celebrate National Forest Week™ by submitting your favorite photos of National Forests in the categories of landscape, recreation and youth photography. No professional experience is necessary. Judges will evaluate entries on their composition, naturalism, creativity and connection to personal experience.
Photos must be of a National Forest or Grassland but could have been taken at any time. There is no limit to the number of entries per person! Contestants can submit photos in three different categories beginning June 10th via the entry form at nationaforestweek.org.
Landscape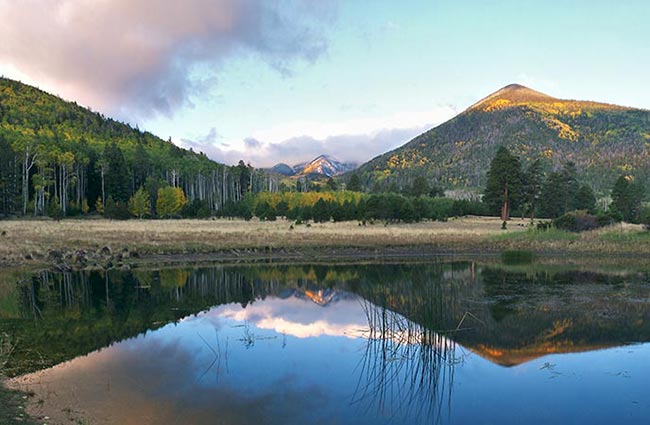 Photos submitted in the landscape category should not include people.


Recreation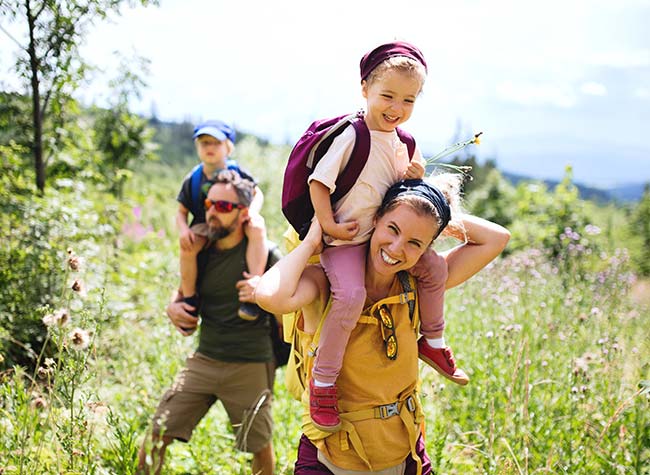 Photos should feature people enjoying National Forests or recreation equipment.


Youth Photography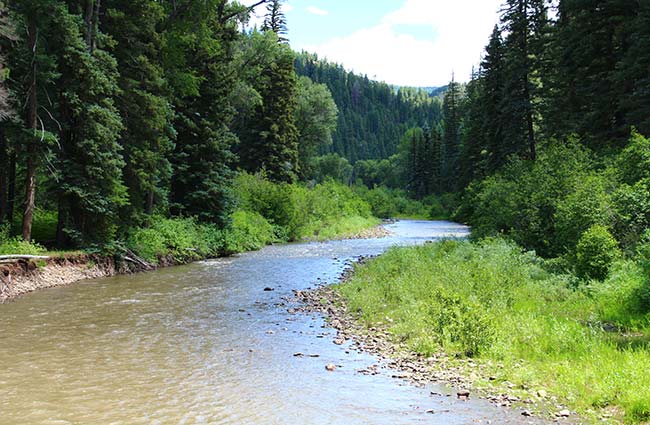 Landscape or recreation photos taken by individuals 18 and under

What does entering "Forest Mode" mean to you?
When choosing your entry submissions, consider the following:
How do you enter Forest Mode?
How do you feel when you enter Forest Mode?
What comes to mind when you switch off your daily routine and enter a slower pace in the forest?
Who are the people you enter Forest Mode with?
What do you do together?
Win Outdoor Gear and Other Prizes!
First, Second and Third-place prizes will be awarded for each submission category. Employees of the National Forest Foundation will select winners based on the published judging criteria. Winners will be notified within 30 days after the determination date.
Participants can win prizes from Pink Jeep Tours, Polaris, Land's End, Orvis, Booz Allen, Vuori, Goodr Sunglasses, Level Frames, The Landmark Project, onX Backcountry, Coffeebar and more!
Pink Jeep Tours has partnered with the National Forest Foundation's Forest Stewardship Fund since 2015. Guests may voluntarily contribute $1 to the NFF per purchased tour upon checkout. During National Forest Week, Pink Jeep Tours will match all guest contributions collected.
In addition, the company contributes in-kind labor and support to local Forest Service projects. Since 2015, over $140,000 in guest contributions has been collected and leveraged through NFF and partner matches to achieve a total on-the-ground conservation value of over $375,000.
We encourage you to gear up, engage "Forest Mode" and join us in celebrating National Forest Week™ 2023!
---