The Grand Canyon offers something for everyone. From hiking to river rafting to mule trips, you can create whatever experience you want at this natural wonder of the world. And if what you want is a breathtaking view, a unique story, and a healthy dose of adventure, look no further than Grand Canyon helicopter tours.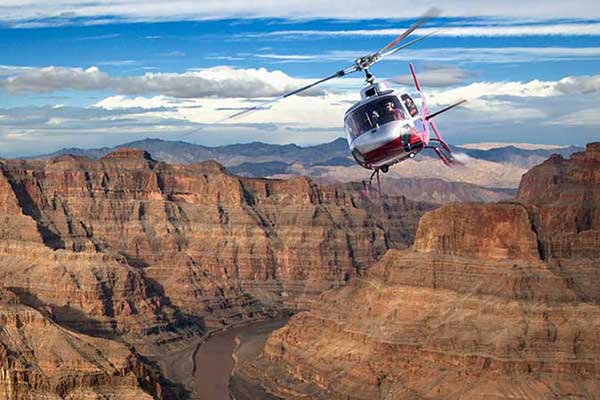 A helicopter tour in the Grand Canyon offers a truly premium experience, with vistas that simply can't be recreated from the ground. Imagine: your Grand Canyon helicopter tour takes you soaring through the cliffs of the canyon. Sunlight bounces off the walls, giving you a spectacular view of the layers of rock. It's unlike anything you've ever seen before. Touring the Grand Canyon in a helicopter is a once in a lifetime memory that simply cannot be missed.
Here are a few tips to consider when booking your Grand Canyon helicopter tour:
1. Focus on the experience. While it might be tempting to find the cheapest tour out there, remember that an incredible memory is worth any price. Not all tours are created equal! Don't sacrifice your memories to save a few bucks.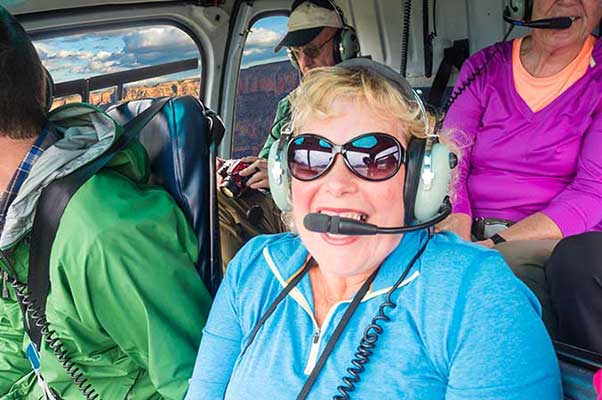 2. Think about company reputation. A company's reputation will help you determine whether or not a helicopter tour company is a good fit for you. More importantly, a good reputation usually means high safety standards and highly-trained vehicle operators. Look for a company with an established feel; or better yet, one you've actually heard of!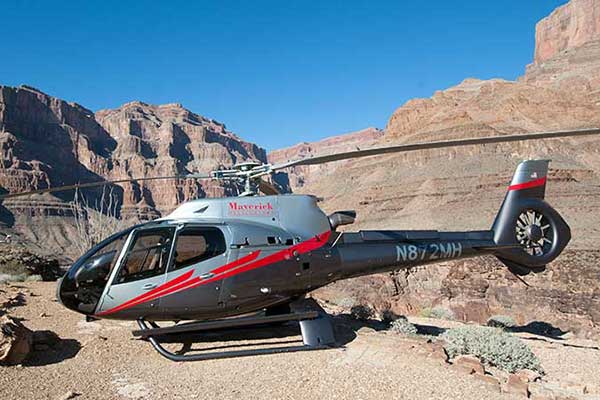 3. Look for variety. A helicopter tour is thrilling in and of itself but combined with other views of the Grand Canyon, it becomes part of a complete experience that makes you feel like you really saw all that the canyon has to offer. Some tours combine your helicopter flight with Grand Canyon river tours and driving tours as well, giving you a well-rounded view of all of the Grand Canyon's many wonders.
4. Bring your camera! It might go without saying, but spectacular sights like these need to be photographed. Don't leave your camera at home!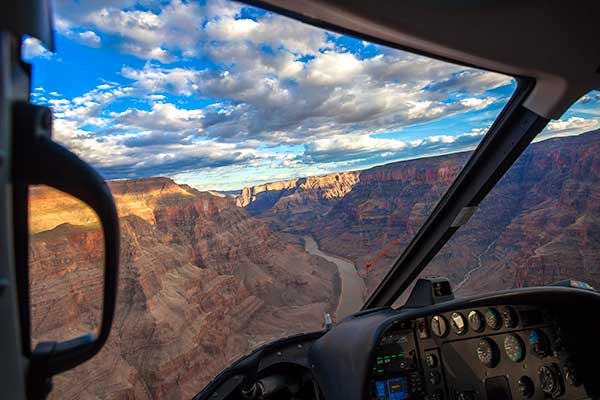 If you're on the hunt for a Grand Canyon helicopter tour that will give you the premium experience you're looking for, check out Pink Jeep Tours. Their incredible guides, comfortable tour vehicles, and well-designed itineraries create memories that can't be matched by other companies. Get ready for the helicopter ride of your life!
---