Experience gifts are more popular than ever this Christmas, and for good reason. Many people are trading in materialism for memories, trying to give their lucky recipients an experience they'll remember for a lifetime, rather than just another trinket to relegate to a forgotten shelf.
Of course, deciding to give an experience gift is easy. Selecting the perfect one to give? That's another story entirely. If you're a little stuck on what experience you can give this, here are some tips to help you figure it out.
1. Get personal.
Obviously, the best experience gifts are ones that appeal to the recipient's interests or dreams. Know a NASCAR fanatic? They'd probably love a ride around the track in a real race car. Got a friend with a toddler? A season's pass to the local zoo might be just what they're looking for to get out of the house. By getting an experience gift that feels tailored to them personally, you're showing them that you really put some thought into this—and isn't that what gift-giving is all about?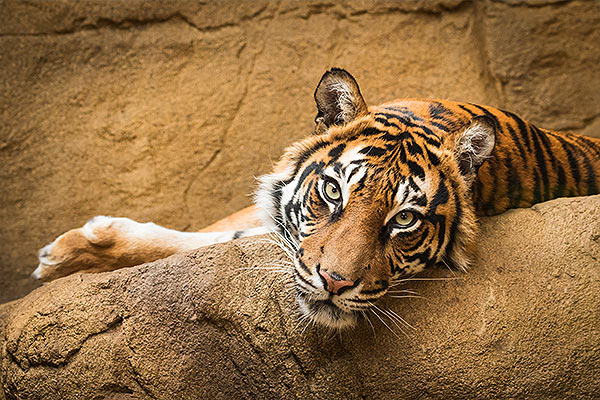 2. Take it outside.
When you're thinking about the perfect experience gift to give, you'll probably notice there are a lot of amazing options that involve the great outdoors. If you live in a climate with a white winter, then skiing, snowboarding, or snowshoeing would make great gifts. You could even include a lesson for beginners. If your days are merry and bright (but without all the white) surfing, paddleboarding or golfing might be more appropriate. You should also look into tour companies that offer guided tours, whether it's by Jeep, helicopter, or boat!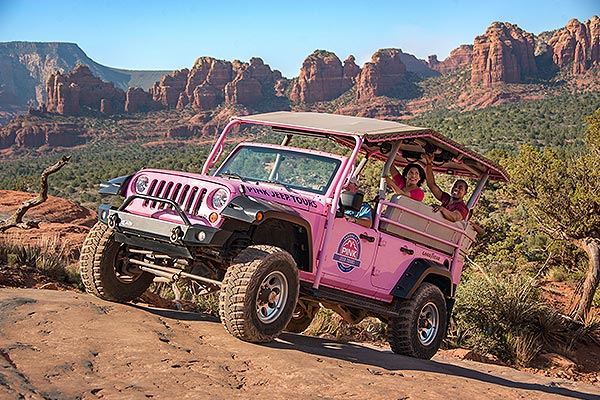 3. Explore local, affordable options.
While it's always nice to splurge on an experience gift, there are plenty of options that don't require you to travel far or spend a lot. Think tickets to an upcoming play, concert or sporting event; passes to a favorite museum or a cooking class at a local culinary school. The more you look around, the more you'll find gift-worthy experiences right in your own backyard.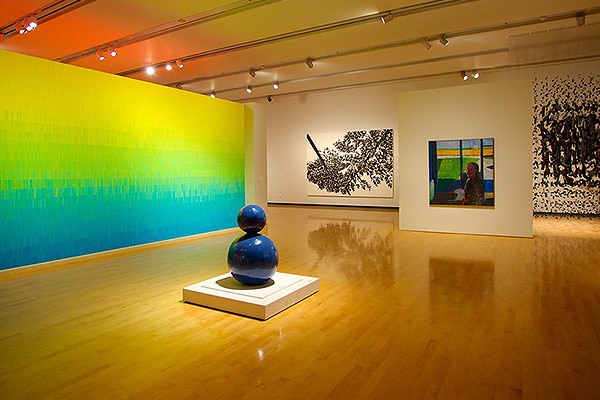 4. Make dreams come true.
Not to get cheesy on you, but with an experience gift, you have the perfect opportunity to turn a loved one's dream into a once-in-a-lifetime reality. Treat them to something they've always wanted to do, whether it's skydiving, a hot air balloon ride or a trip to the Grand Canyon. This is your chance to be a dream maker!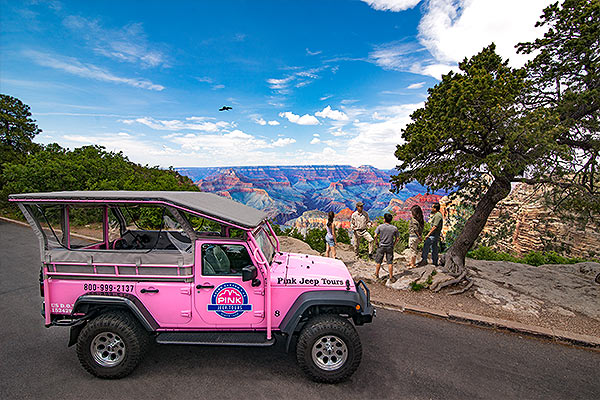 5. Include the kids.
The only thing better than an experience gift is an experience gift that the whole family can enjoy. This is a great way to get a lot of shopping done all at once (and bonus: the kids will get off their digital devices!). This could be something as simple as a gift card to go bowling or mini-golfing, or something as awesome as a Jeep tour that everyone will love.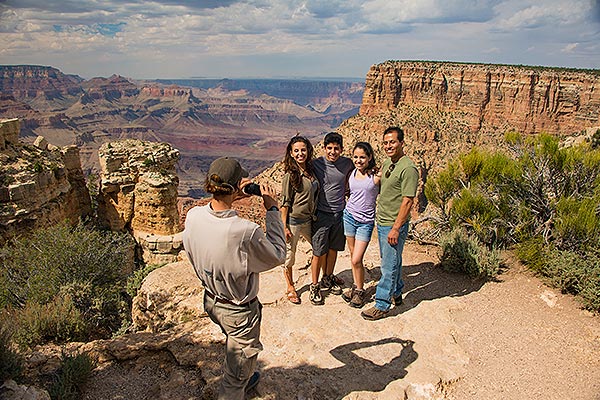 6. Craft a whole trip.
If you really want to go big this year, think about planning an entire trip, complete with travel, hotel and activities. Head to Vegas and take a guided tour of all the lights and sights, and check out the Hoover Dam while you're there. Book a romantic getaway to the charming town of Sedona, and make a little time for adventure on an off-road Jeep tour. You get the idea. Don't just give a "trip;" take some time to plan it out. Your loved ones will appreciate the extra thought and the memories will last a lifetime.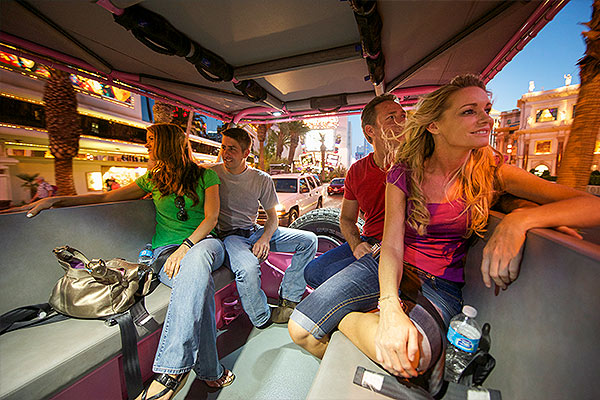 Now that you've got all the ideas you need, it's time to get planning, and get giving! If you haven't figured it out already, Pink Jeep Tours has been providing great experiences for decades. If you'd like to learn more about locations and tours available, visit www.pinkjeeptours.com or give us a call at (800) 873-3662. We can't wait to help you make memories that will last for years to come.
---