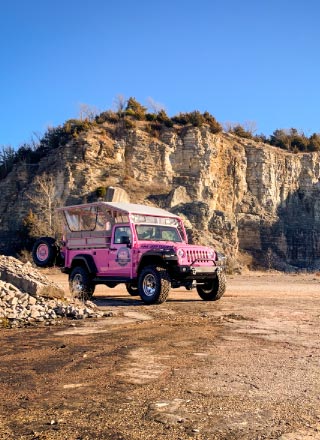 Pink® Adventure Tours Announces Branson Expansion
Herschend Enterprises, the nation's largest family-owned themed attractions corporation, is expanding its investment in Branson, Mo. with the opening of PINK® Adventure Tours on March 15. For the first time in over half a century, modern-day adventurers will follow in the footsteps of the fabled pioneer "Old Man" Baird on an exclusive off-road trail that climbs to the summit of Baird Mountain - one of the tallest points in Taney County....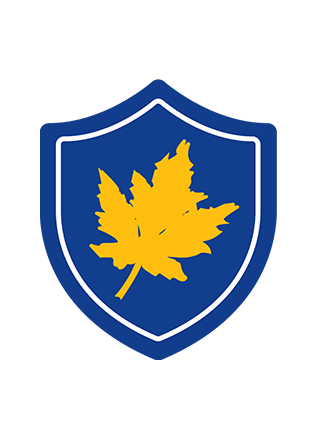 Pink Jeep Tours Employees to Receive 100% Free Tuition
Today Herschend Enterprises, PINK Jeep® Tour's parent company and the nation's largest privately-owned themed attractions corporation, announced it will cover 100% of tuition, fees, and books for its 11,000 employees who choose to pursue further education. The significant investment in employee education will be made through Herschend's GROW U, a new program designed to make it easier for employees to achieve their personal and professional dreams....