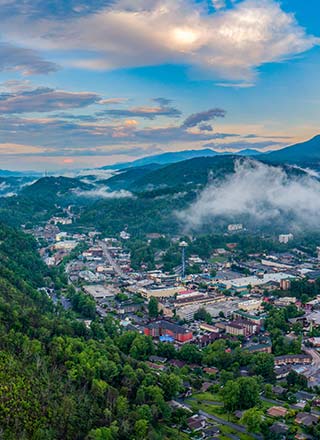 PINK® Adventure Tours Announces Gatlinburg Loop Smoky Mountains Tour
The new Gatlinburg Loop Smoky Mountains Tour is an off-the-beaten-path cruise through the lowlands of the Smoky Mountains. Tour guests will explore cascading mountain streams at Cataract Falls and LeConte Creek, visit the Noah "Bud" Ogle Cabin and enjoy an off-road excursion on Pink Jeep Tours' exclusive Bear Track. Accessing new pathways, guests may even enjoy a rare black bear sighting....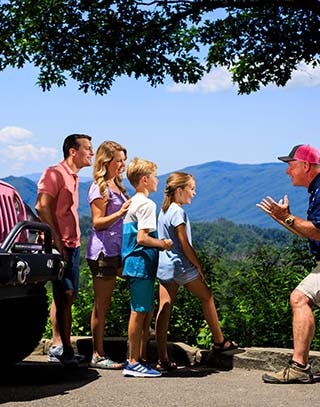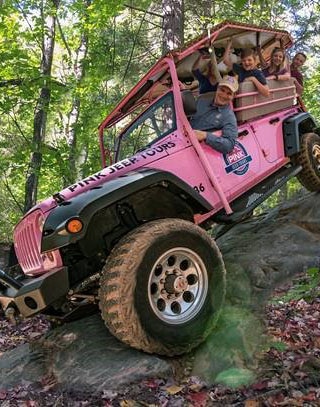 New Smoky Mountain Adventure Opening This Spring To Showcase National Park In New Way
A new adventure experience, unlike anything currently available, is opening in the Great Smoky Mountains next month. PINK® Adventure Tours, a premier off-road adventure company founded more than 60 years ago, is setting up operations in Pigeon Forge. What started as America's first Jeep® tour will now offer local residents and visitors unforgettable excursions and up-close encounters with the beauty and splendor of the mountains....